The Good Shepherd Academy is an independent, coeducational K-12 school located in Pomona, CA. It was founded by parents as primary educators and seeks to lead students to know, love and serve God through a rigorous classical education aligned with the Magisterium of the Catholic Church. It encourages frequent reception of the sacraments, reverence for the Mass, and Eucharistic adoration. It also emphasizes the development of the virtues, discipline in learning, and appreciation of beauty.

The Good Shepherd Academy has both a four day school (Monday through Thursday) and a one day a week (Friday) homeschool academy.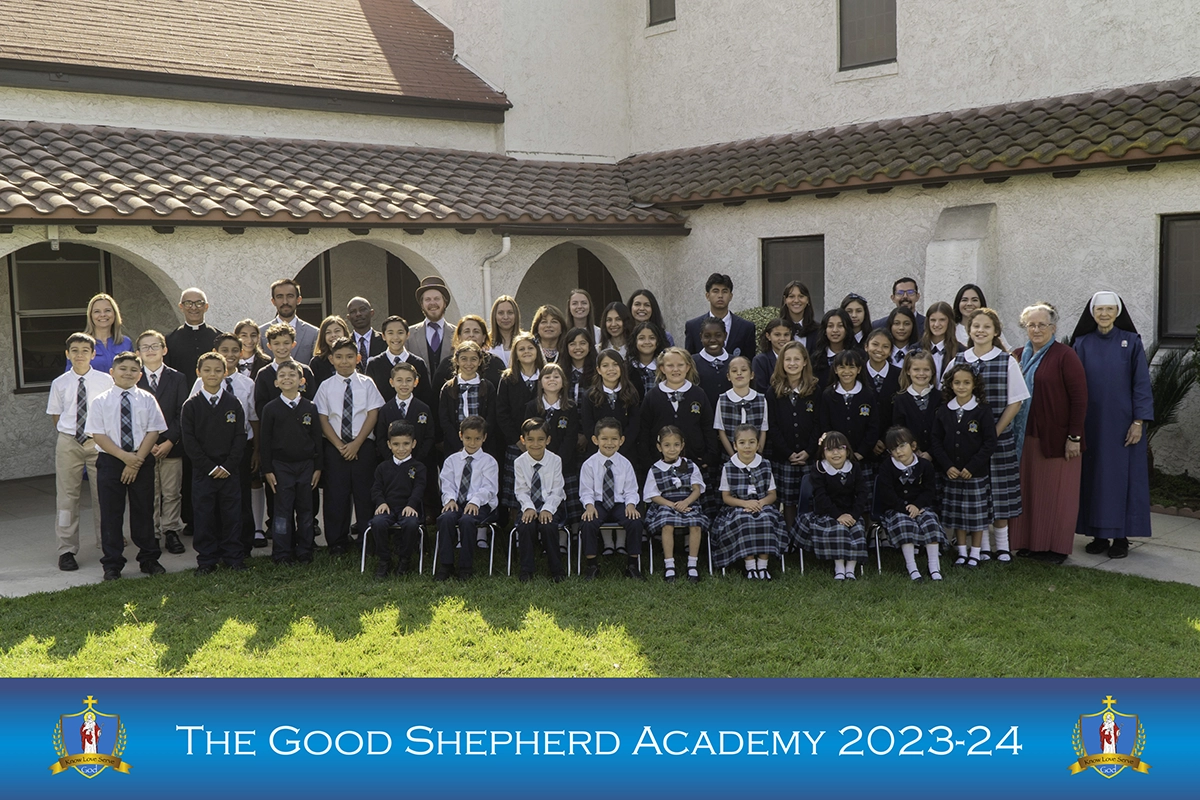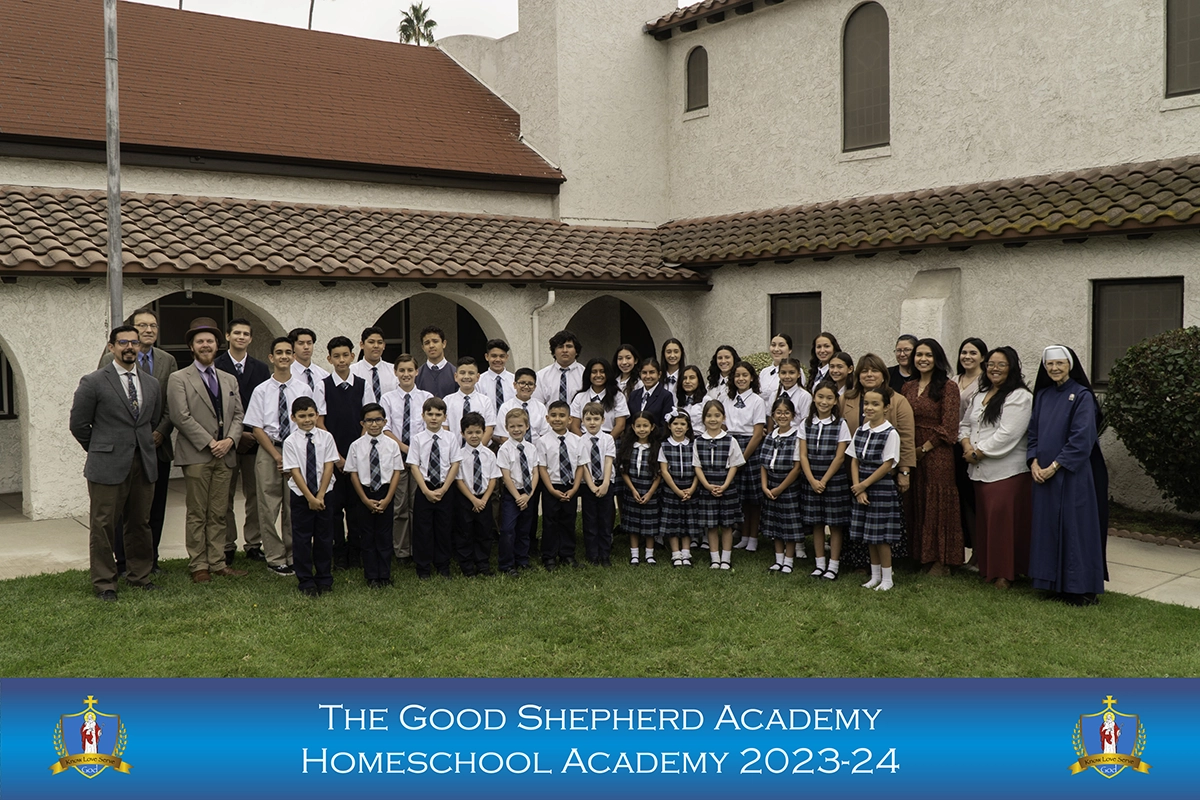 Centurion Challenge
Monthly Centurion Challenge for November
Pray for the Holy Souls in Purgatory
Weekly Centurion Challenge
Memorize the St. Gertrude prayer:
Eternal Father, I offer Thee the Most Precious Blood of Thy Divine Son, Jesus, in union with the masses said throughout the world today, for all the holy souls in purgatory, for sinners everywhere, for sinners in the universal church, those in my own home and within my family. Amen.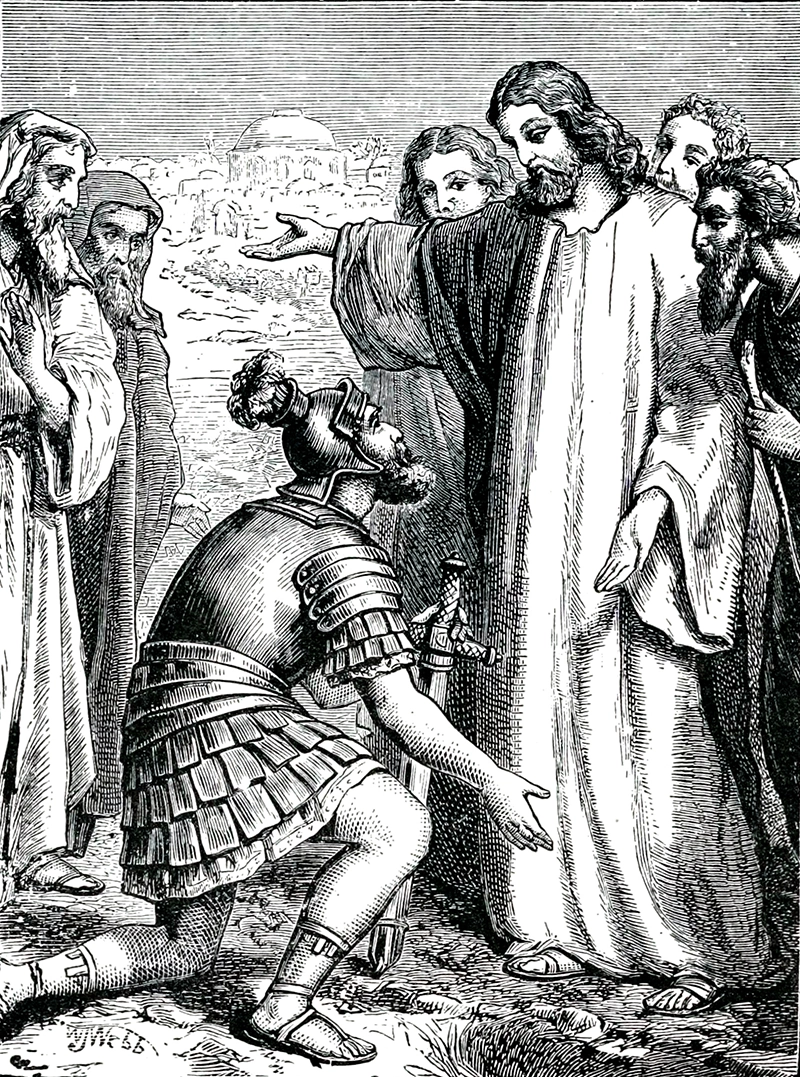 Upcoming Events
Christmas Concert
Minimum Day; Dismissal at 12:00 P.M. Concert begins at 6:30 P.M.
Raffle
Raffle for November/December
Dec 15 - Jan 2
Christmas Break
Event Notes
Christmas Concert
The Christmas Concert will be on Dec 14th from 6:30 to 7:30 in the school sanctuary.
Refreshments will be served in the Hall following the concert.
Speaker Series
Virtue Formation Talk - Joy
Sister Francis Mary will continue her Virtue Formation talks for parents. The first talk will be on December 7th, at 2:00 P.M. at the school.
Our Lady, the Angels, and St. Vibiana: A Blueprint For Victory by Mr. Steven Nelson
Location: The Good Shepherd Academy Hall
Date: Saturday, December 9th
Time: 4:00 - 5:30 P.M.
Our Lady of Good Success and the Family
Location: The Good Shepherd Academy Hall
Date: Saturday, January 6th
Time: 4:00 - 5:30 P.M.
Reminders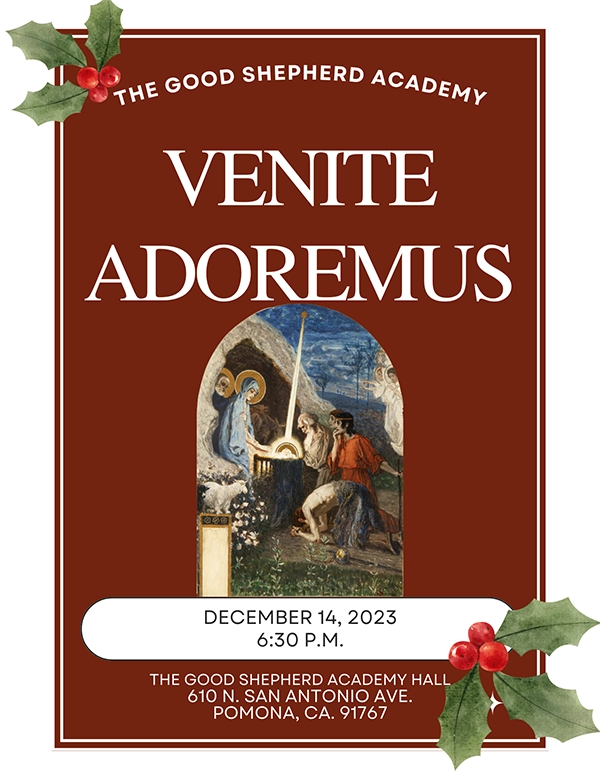 Gradelink Information for Parents
To see how to set alerts for grades and view assignments, please see the Student/Parent Tutorial at
https://www.gradelink.com/parent-student-login/
Hot Lunch Program
A hot lunch is available to students on Wednesdays. Please turn in forms and payment in to Mrs. Cetina at the beginning of each month.
---
Please support our corporate sponsors that generously support the FEED the NEED project.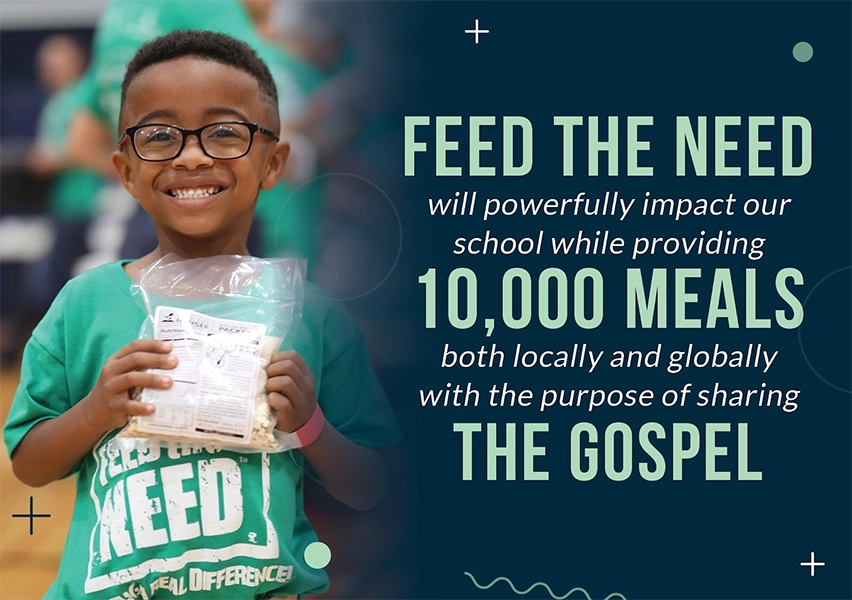 The Good Shepherd Academy admits students of any race, color, national and ethnic origin to all the rights, privileges, programs, and activities generally accorded or made available to students at the school. It does not discriminate on the basis of race, color, national and ethnic origin in administration of its educational policies, admissions policies, scholarship and loan programs, and athletic and other school-administered programs.